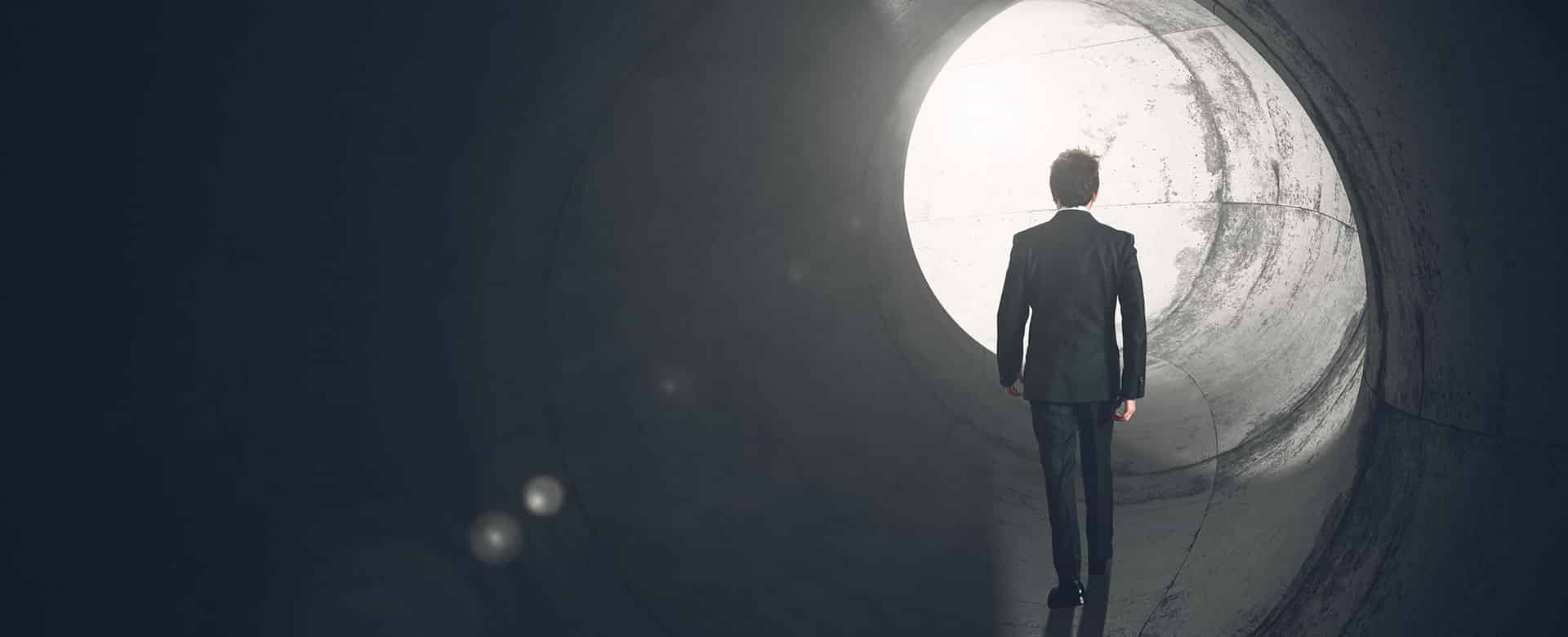 About Us
Roshiya Group
we are the
Creative Solution for the
Web Business Results!
Our Services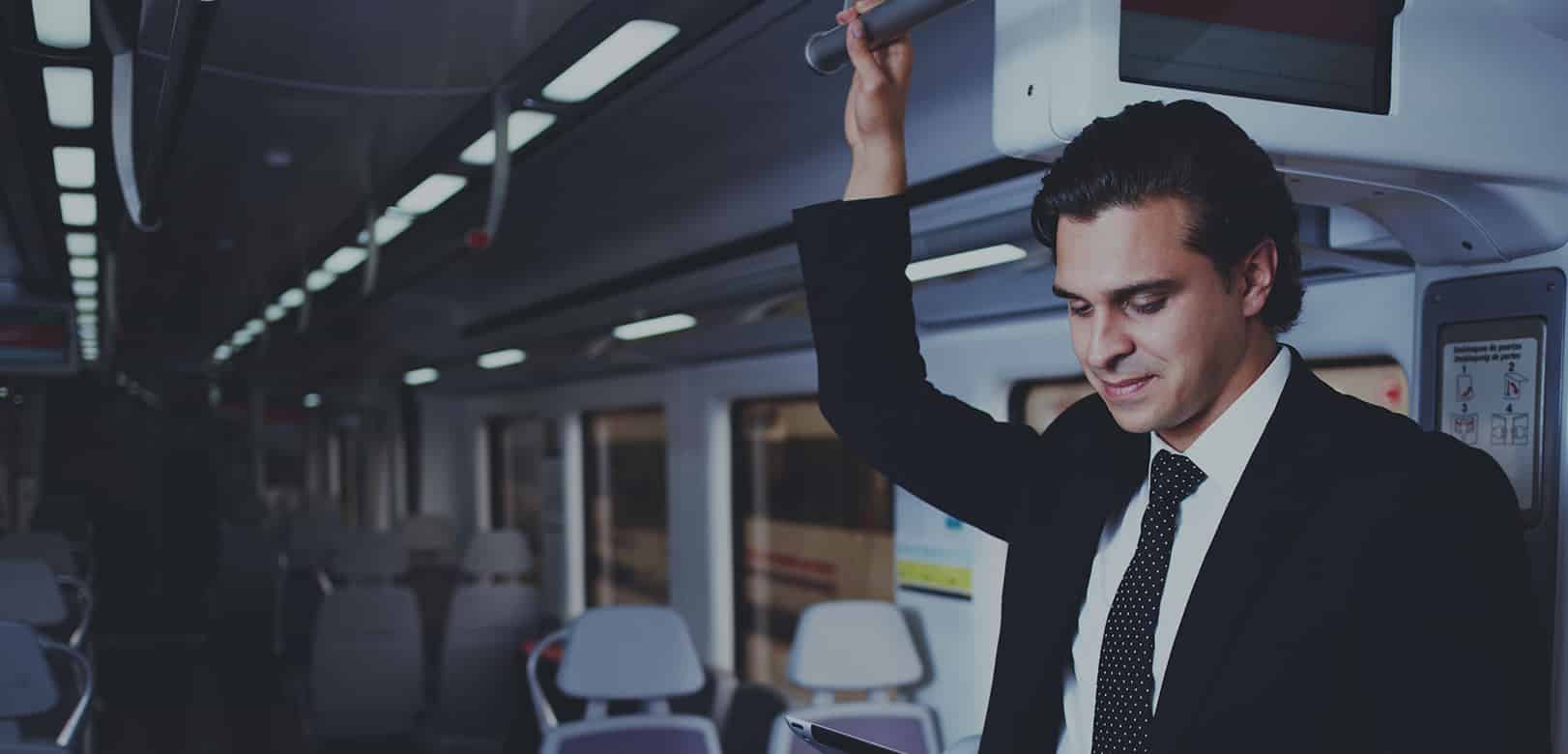 About Us
Our Services
We look forward to getting
to know you and to helping
you take your company
to new heights!
the Consulting
we are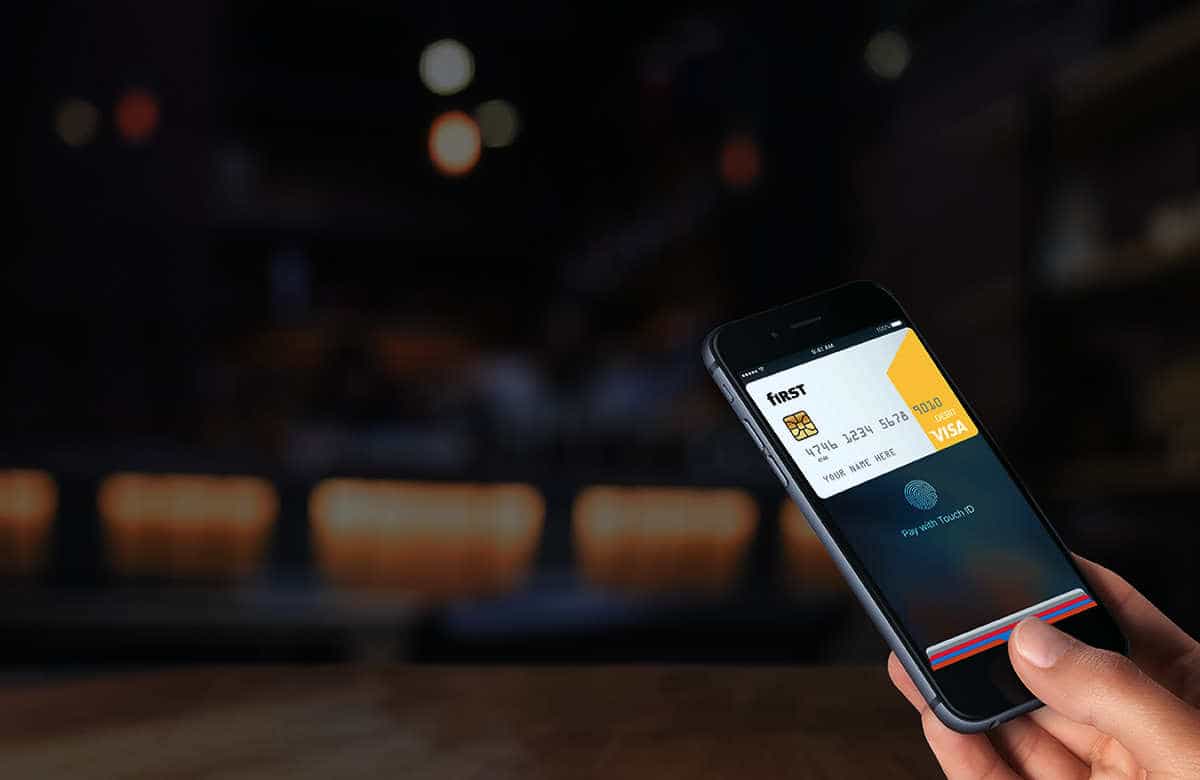 Sign Up
Know more
with the Money Transfer,
Smart Recharge, BBPS &
UTI PAN Card Agent!
AEPS Business
start your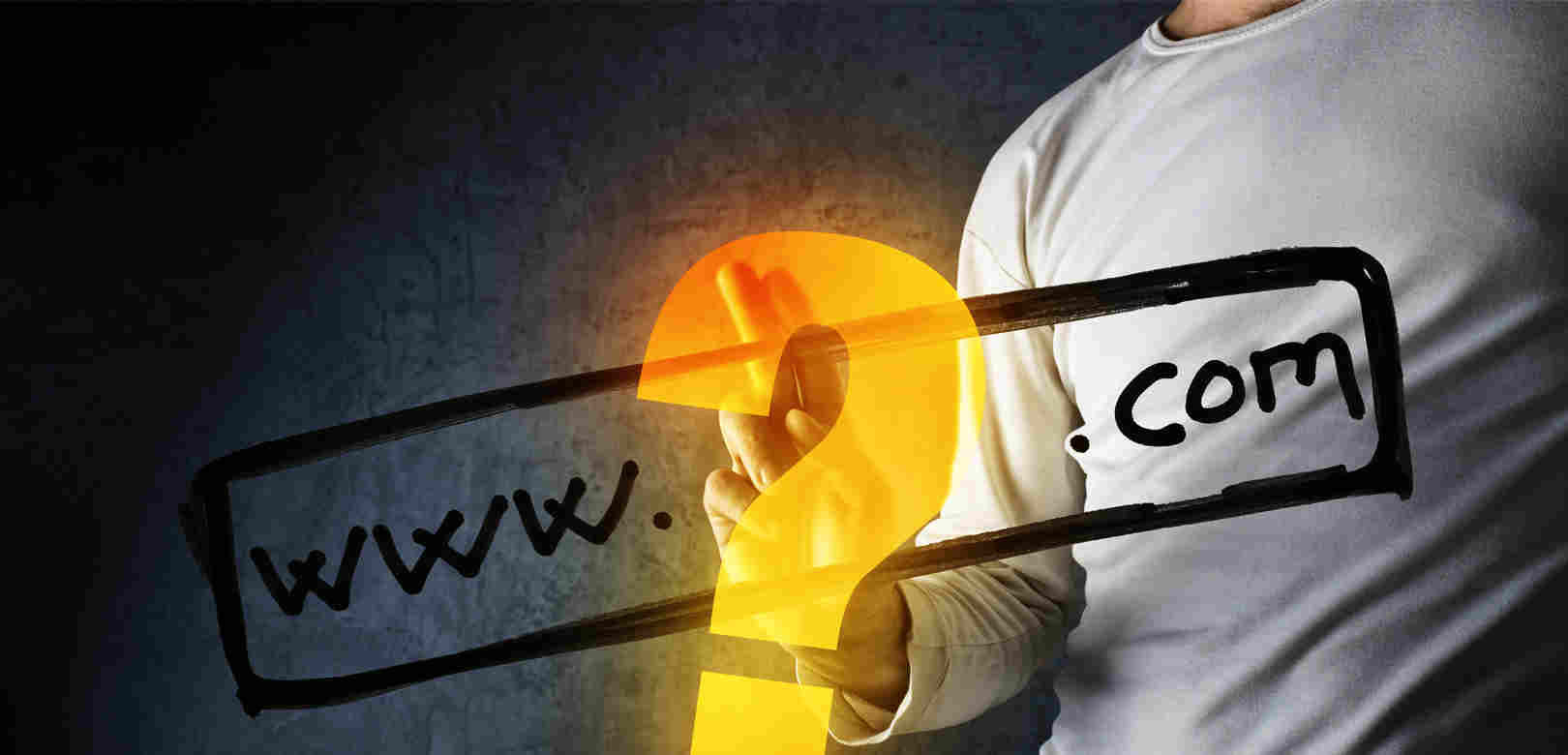 Sign Up Now
Know more
Sign-up for the Hottest
Reseller Program from
Roshiya Web Service.
Domain Reseller
become a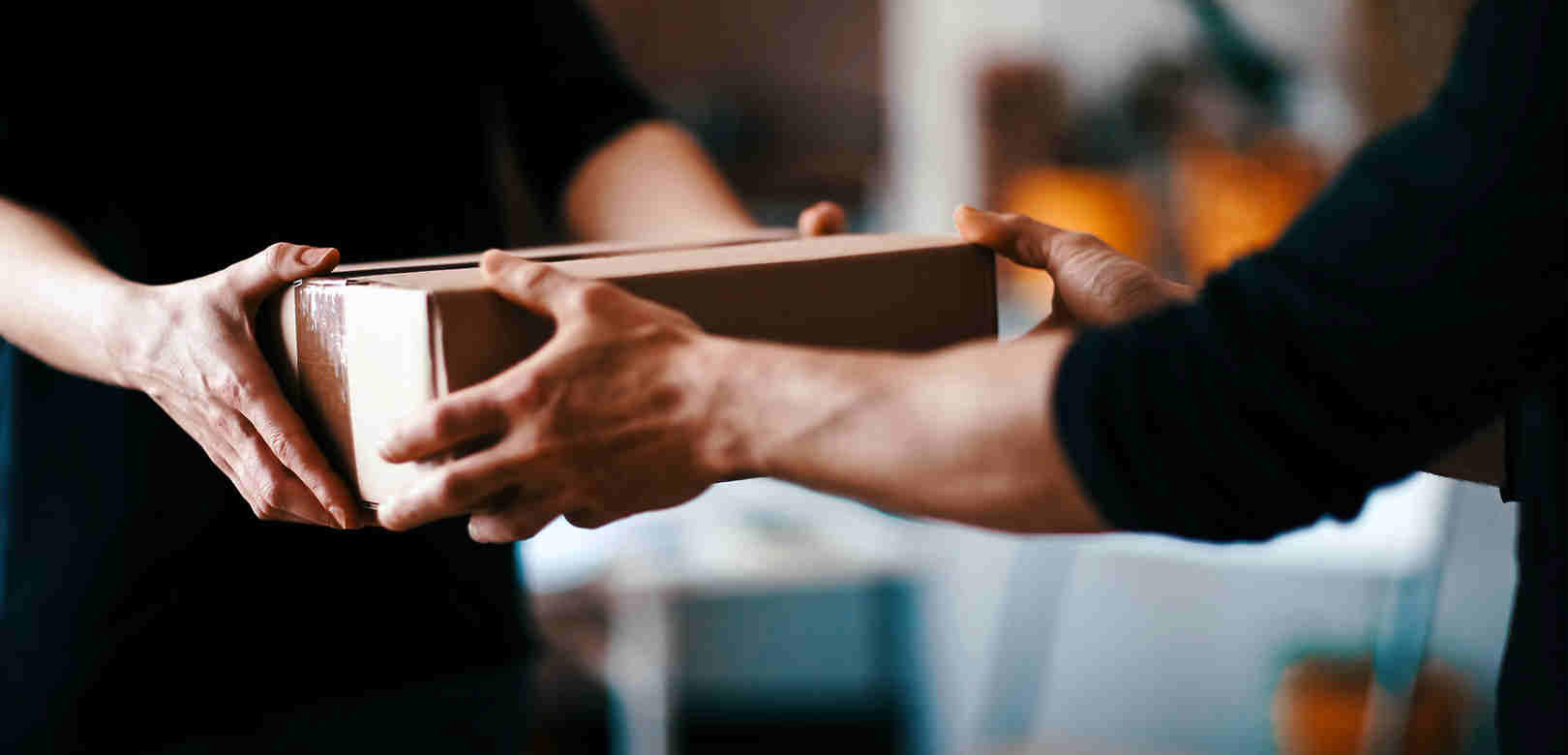 You can showcase your products to maximum
of customers & businesses.
across India
Sell your products
Start Selling
Know more
e Digital Service Point is one of the mission mode projects is helpful to the Digital India Program. e Digital Service Point are the access points for delivery of essential public utility services, social welfare schemes, healthcare, financial, education and agriculture services, apart from host of B2B, B2C services to citizens in rural and remote areas of the country.

e Digital Service Point of service excellence in the Dgital Business of micro payments of services and remittances in a 'real time' environment is India's Largest Payments Solutions provider. It's business involves service aggregation and distribution, utilizing mobile, PoS and web for online payment processing and money transfer services. It is built to service the nation's Telecom/DTH Operators, multiple Services providers and Banks and PAN India.
FREQUENTLY ASKED QUESTIONS