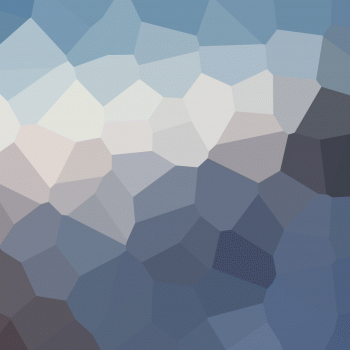 Amanda Seyfried
Founder & CEO
Arcade Systems
"When you are in the financial industry you know the image you have to project to people. You have to be agile and authoritative; Consulting WP is the way to go for financial institutions."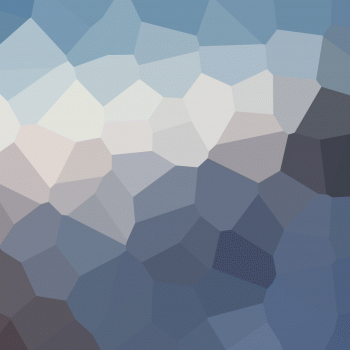 Debbie Kübel-Sorger
Chairman
Kreutz Airlines
The demands for financial institutions have changed a bit. Obfuscation is no longer accepted, which is why this Business WordPress Theme is so perfect.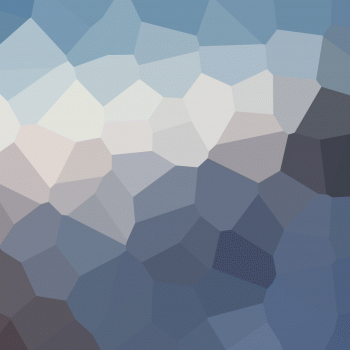 Mr. R.F. Inamdar
Diector
TPI Piracy Investigation Pvt. Ltd.
"Great website, thanks to my friends at Roshiya Web Service. They were with me all the way, helping to get the balance right between my ideas and what would work well. I thoroughly recommend Roshiya Web Service."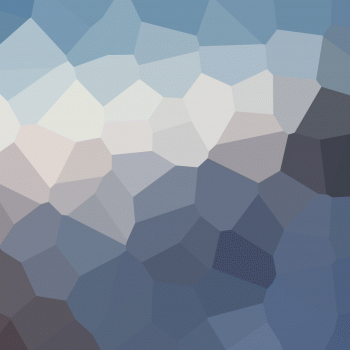 Mr. Nitin Landage
Founder & Chairman
Saishwari Foundation.
"I was looking for a low cost web portal, I had contacted many web service provider for . I found everything right as per my budget on roshiya.com. The service & support here is great."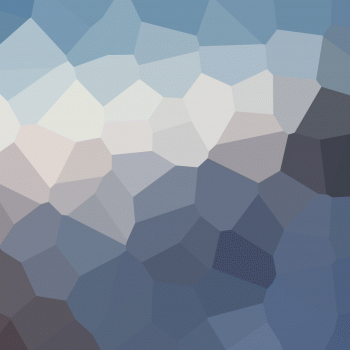 Christian Marcil
Partner & Managing Director
Grandier Co.
Consulting WordPress Theme is the way to go for financial institutions. We take pride in being a transparent and perfection oriented organization.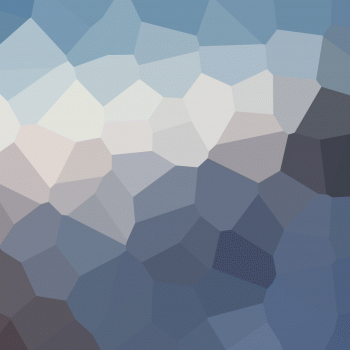 Major. Rajendra Kadu.
President
Gram Vikas Pratishthan.
I found everything right here at Roshiya Web Service. Registration my website is start in no time. Technical support is fast and prompt. I would highly recommend Roshiya Web Service.