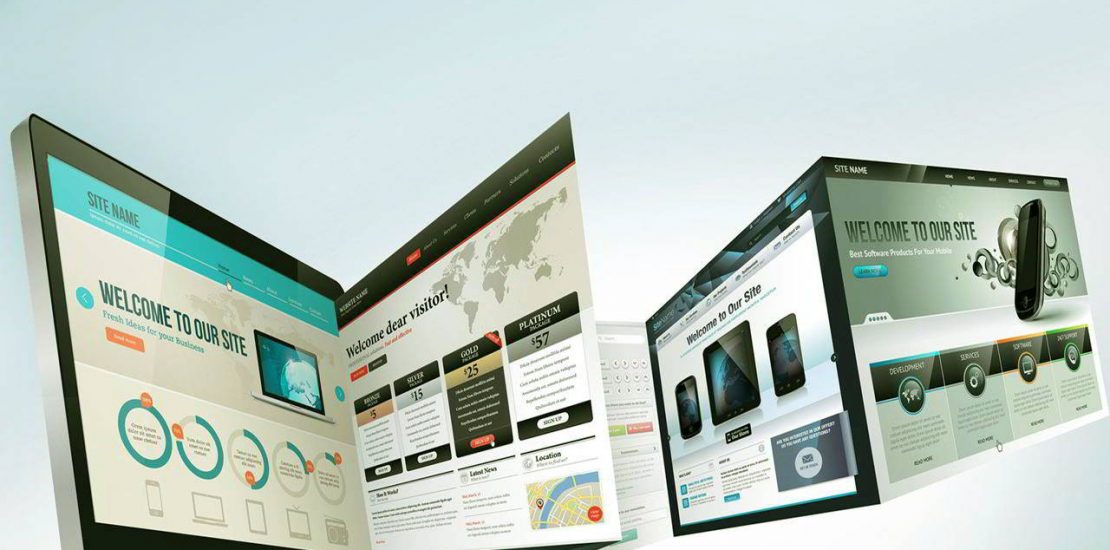 Website Design
If you are a business owner and looking to develop or design website for your business or brand then you can work with us, we have team of professional UI/UX designers, who are specialized in responsive website designing with logical design that automatically catch the attention of the target customers.
Why need Responsive Design?
Your good looking and responsive website present's your brand – by using it you can communicate with your audience, because a greatly designed website is certainly the most essential for a business owner, who enters into the online business and wants to sell product or services online that's the reason to create responsive website design with user friendly interface.
We Offer different types of Web Design Services.